Welcome to Day 7 of the DIY Christmas Toy Blog Tour, hosted by Seams Sew Lo.  I am so honored to be a part of the tour.  The blog tour sponsors are Phat Quarter Fabric and Seamingly Smitten.  Frau Scheiner is also a sponsor for this tour.  There are TWO giveaways that you could win today, see more details at the end of this post.
The pattern that I am sharing about today is the Rucksack bag by Frau Scheiner.
I have been admiring Anita's patterns ever since I came across her pattern shop.  I find that I am really drawn to her design aesthetic and I was excited to pick one of her patterns for the blog tour (she donated the pattern).  I was drawn to sewing a backpack for a children's Christmas gift as it seems like such a practical gift.  They can fill the backpack with toys to carry around, coloring books, or even craft supplies to bring a project with them on the go.
One fun twist with this pattern is that it's in German.  You might ask, Rachel, do you speak German?  The answer to that questions is no, I do not.  I appreciate the language but I do not currently speak German.  I loved Anita's design aesthetic so much that I wanted to sew this pattern without speaking the language.  I wanted to offer an encouragement to others with this post.  If you haven't sewn a pattern before in a language that you do not speak, please jump in.
Overview:
Anita has three difference sized backpack patterns that she offers in this pattern line.  The smallest is called the Kindergarden rucksack.  I love this little cute bag option but for this blog tour I decided to sew the medium sized backpack.  My children are 3 and 6 so I loved the idea of sewing bags that they can use for many years to come.
In the future, I will be sharing a more detailed pattern review of this pattern (a link to the full pattern review will be here).  Today's post will share a high level view of the pattern with photos of my version.
Pattern – The following are the features and materials that I selected for my project.  I will note that Anita offers multiple features within the pattern for many different backpack variations.
Skill level: If you do not speak German and do not have previous experience sewing bags I would recommend an Advanced beginner or an Intermediate sewing skill level.  I used the pattern pieces to cut out the fabric and referenced the pictures in the pattern (but I felt very comfortable putting the bag together, from past bag sewing experiences).  Details for how to print an A4 pattern on US letter paper will be included on the future pattern review post.
Seam Allowance: The pattern includes a 7mm seam allowance (approximately 0.28″). I mostly used a 1/4″ Seam allowance for my project.  At the final sewing of the inside and outside bag (right before turning the back right side out), I used a 3/8″ seam allowance.
Size: For the size medium backpack (per pattern) the finished dimensions (if printed to the 5cm x 5cm scale) are approximately 13 3/4″ x 15 3/8″ or 35cm x 39cm.  The finished dimensions of my project (printing on 8.5″ x 11″ paper) are 11 3/4″ x 13″.
Pattern details:
25 pages pattern
30 pages sewing instructions
Step-by-step photos
Materials: (some of the materials that I used were from stash, recommendations for substitutes are included below)
Outer fabric & handle (water color printed duck cloth/canvas from Hobby Lobby), Inner fabric & back reinforcing strap (quilting cotton), Outer pocket & straps (quilting cotton)
Cotton webbing (in the pattern, she steps you through making lower straps with fabric but I skipped this step and used cotton webbing to save time), two parachute buckles, one magnetic snap, one set male/female plastic KAM snap, 14″ zipper, fusible fleece, cotton lace
Features:  A snap feature on the outer pocket, a zippered closer for the bag, a clasp to hold the bag flap closed, padded and adjustable straps, hanging loop, lined inner bag and lined outside pocket, single or double outer pocket options.  She includes instructions on making your own piping to decorate the outer pocket(s).  I used lace for the outer pocket as a time saver (vs making piping).  The pattern pieces have the corners pre-boxed which is a favorite construction technique of mine for bag sewing.
This project was really fun to make!  I enjoyed learning new techniques with this pattern and I love the end result.
Bags tend to look nicer in photos when they are not empty.  Although this backpack is a gift for my daughter, I grabbed some yarn to fill the inside of the bag for the photos.  This bag also would make a fun knitting bag (which I might be thinking about making for myself, in the near future).
We are all excited about our DIY Christmas Toy Blog Tour based on the blog post Best Homemade Toys to Make for Christmas Presents! Please visit all of the wonderful bloggers on our tour to get more toy ideas for your little ones!
Thank you to our Wonderful sponsors Phat Quarters and Seamingly Smitten for the awesome giveaway! Please enter below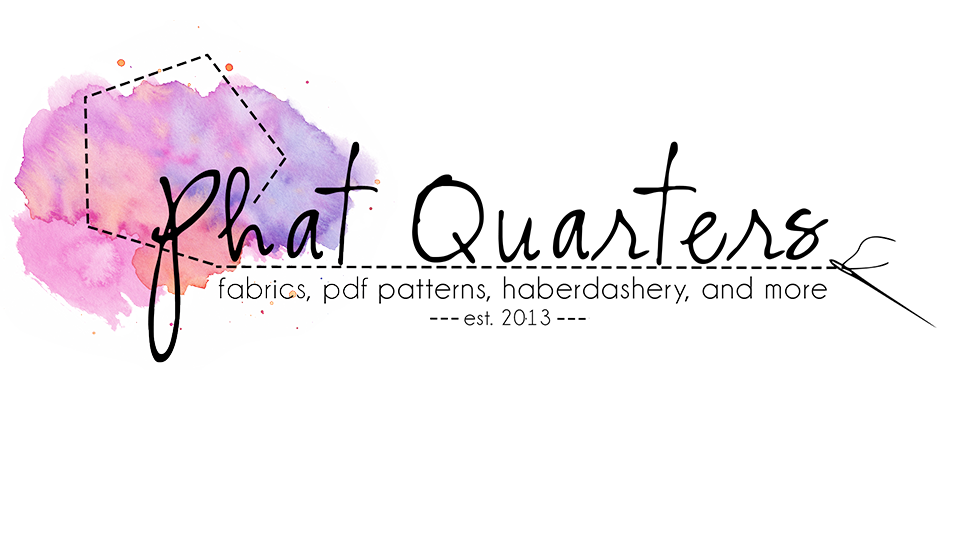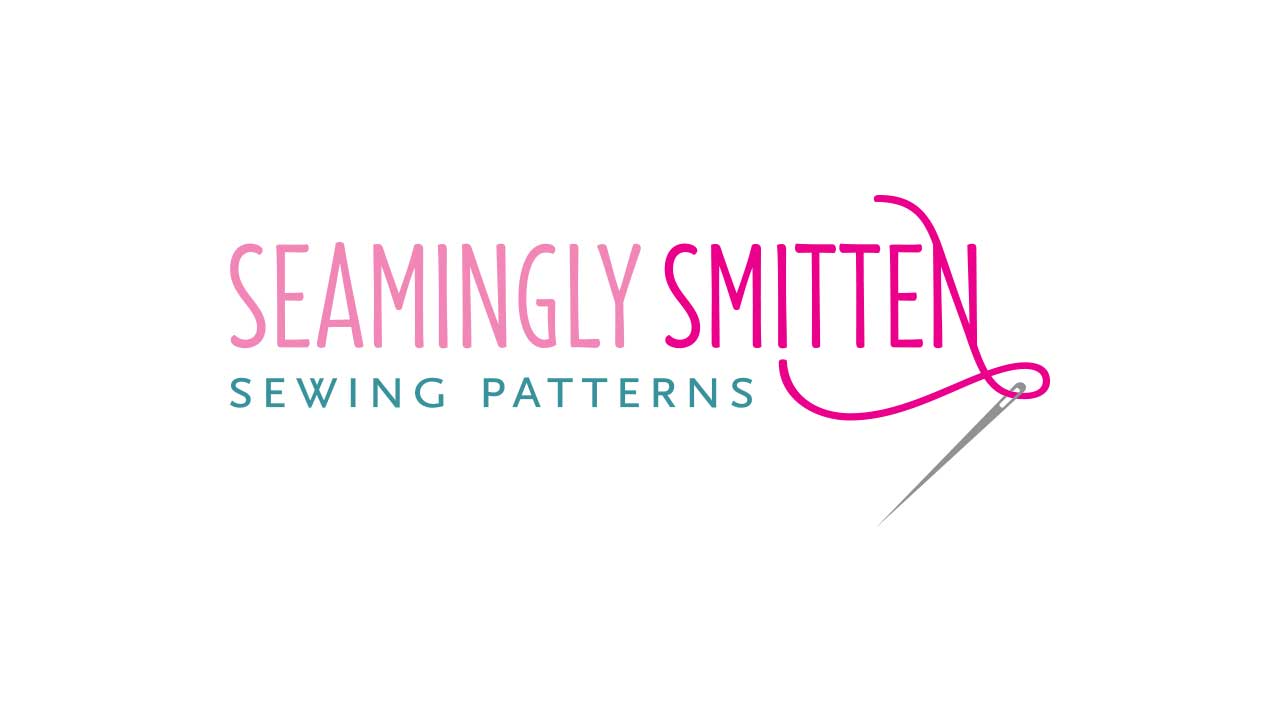 a Rafflecopter giveaway
https://widget-prime.rafflecopter.com/launch.js
For the second giveaway, to enter to win a copy of this pattern from Anita, please check out her pattern shop.  Comment below mentioning another pattern that you think would make a fun gift for a child.  I will chose a random winner from the comments below (to win this pattern) on Saturday December 23 at noon, CST.  Make sure that you have signed in as you comment so that I can contact you via email if you win.
The Giveaway is closed. Thank you.